"My dog loves it so much that she refuses to sleep without it, 1000/10" | Amelia P. US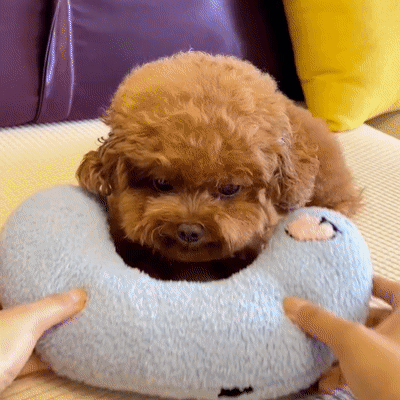 The perfect balance of softness & supportiveness
Ensures ultimate comfort and relaxation.
Suitable for all dogs, but especially great for senior dogs or arthritic dogs
Makes your dog feel safe and at ease
The unique U-shape creates a soft embrace around the body, making your dog feel snuggly and at ease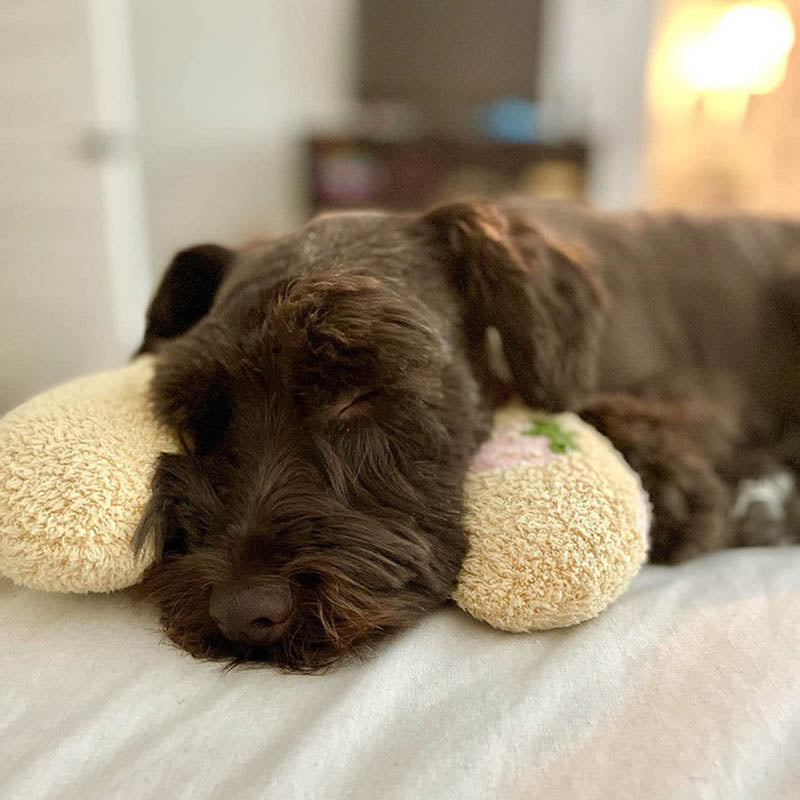 Designed for small dogs & large dogs
This calming pillow is perfect all all dogs, regardless of their ages and sizes, especially for chin resters
Machine washable & dryer safe
Super easy to take care of. Simply cold wash, gentle cycle, and tumble dry with low heat.