Is Your Cat Drinking Enough Water?
Did you know thousands of domestic cats die each year because of poor hydration? In addition, household cats have a high chance of kidney disease and urinary tract infections due to poor drinking habits.
Our water fountain will keep your cat healthy and happy by providing them with a constant flow of water that naturally attracts them to drink more frequently, ensuring proper hydration for your loved one!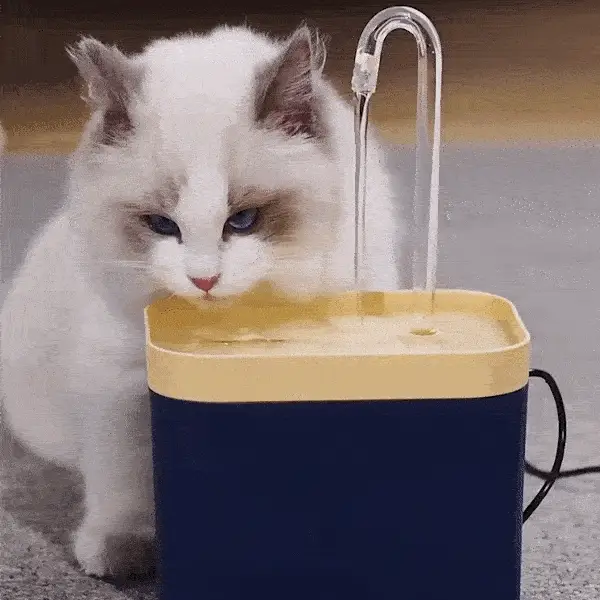 Safe to Drink
Contaminants in water, such as fluoride and chlorine, can have negative affects on your cat's organs. Through our advanced filtration system, we ensure that your cat will be drinking clean pure water that is free from impurities and safe for all.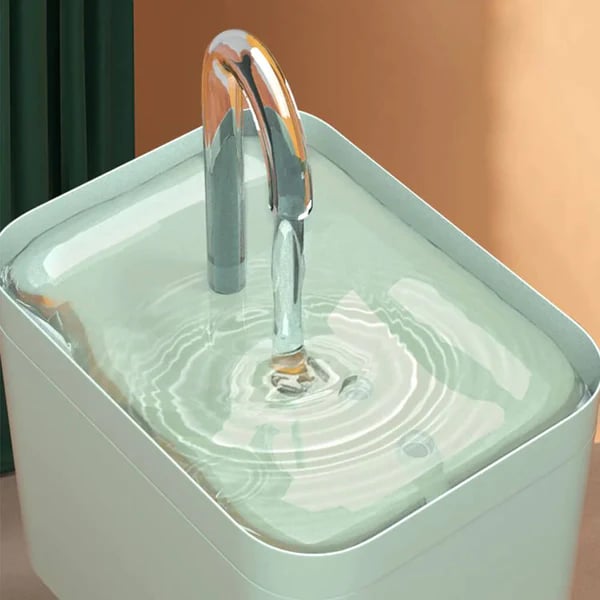 Hydrate All Day
Are you tired of worrying about refilling your cat's bowl multiple times per day? Our water fountain holds up to 1.5L (50oz) of water, giving you peace of mind knowing your cat to has enough water to last for multiple days!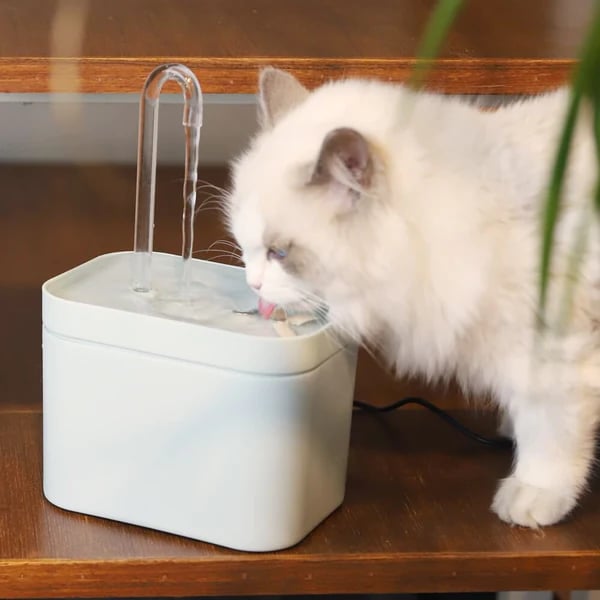 High Quality Design
Our water fountain is veterinarian recommended and is loved by thousands of cats worldwide.
✔️ Holds 1.5L / 50oz of Water
✔️ Cotton Filtration System
✔️ 3 Water Flow Modes
✔️ Plugs In With USB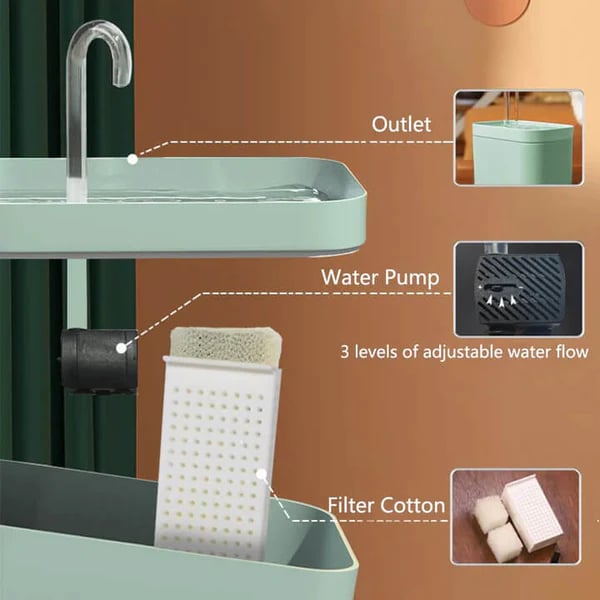 Specification:
Material: PP
Size: 15.5*13*11cm
Weight: 400g